It's nearly the end of January, and time for me to get back to the studio in a more serious way. My exhibit in LaConner has come down, and I have three pieces in the new exhibit on the ground floor which is called "Birds of a Fiber". If you are in the LaConner area, be sure to drop in at the Pacific Northwest Museum of Quilt and Fiber Arts. I was there while they were hanging the show, and got a preview. There is some truly wonderful work to be seen.
But the fact remains, that I have work to do, and I have been taking it rather easy since Christmas. Partly this is because I got a truly rotten cold in early December that had me coughing day and night for weeks. But also, I tend to take January pretty easy, doing some catch up reading and hanging out with friends (and if truth be told, avoiding driving in the snow. I know, I'm a wimp!).
The work I have to do is part of a series I am working on for an exhibit scheduled for late summer 2021. I have finished the first few, and am pretty happy with the results. The further I go into the series, the more complex and interesting they get. But the early ones were inspired by a simple line drawing in an old sketchbook, that finally had a chance to make it to the work table.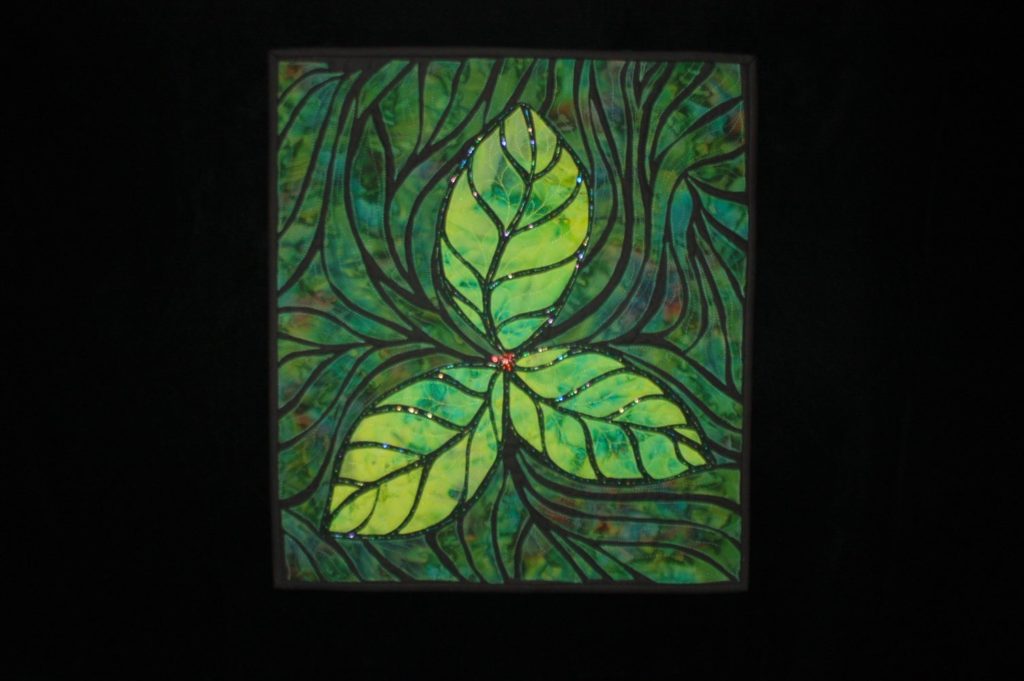 Be well, my little chickadees. Stay warm and dry, and mind your health. Peace and many blessings, Larkin.