Members of the Northwest Designer Craftsmen (including yours truly) are participating in a virtual exhibition to benefit the Bellevue Art Museum. NWDC members were invited to submit work for the exhibit, which were then juried for inclusion. The exhibit opens this Friday at the website address on the flyer below.
My entry is called "Winged Messengers" and is shown right below the date 1/3/21 on the flyer, but that's awfully small to see any detail, so here's a couple more photos.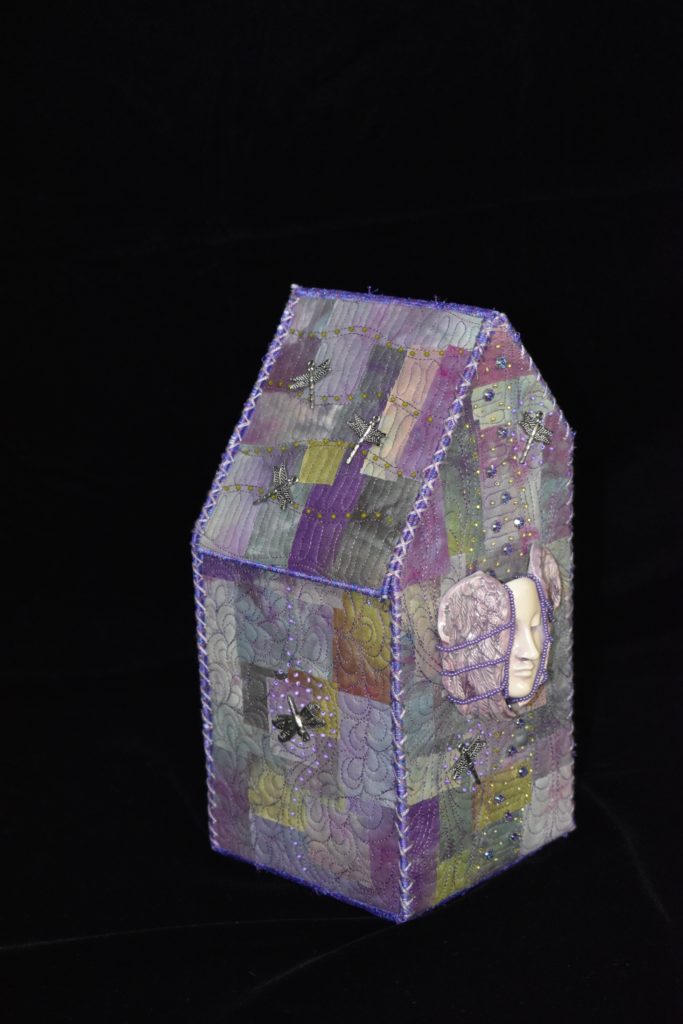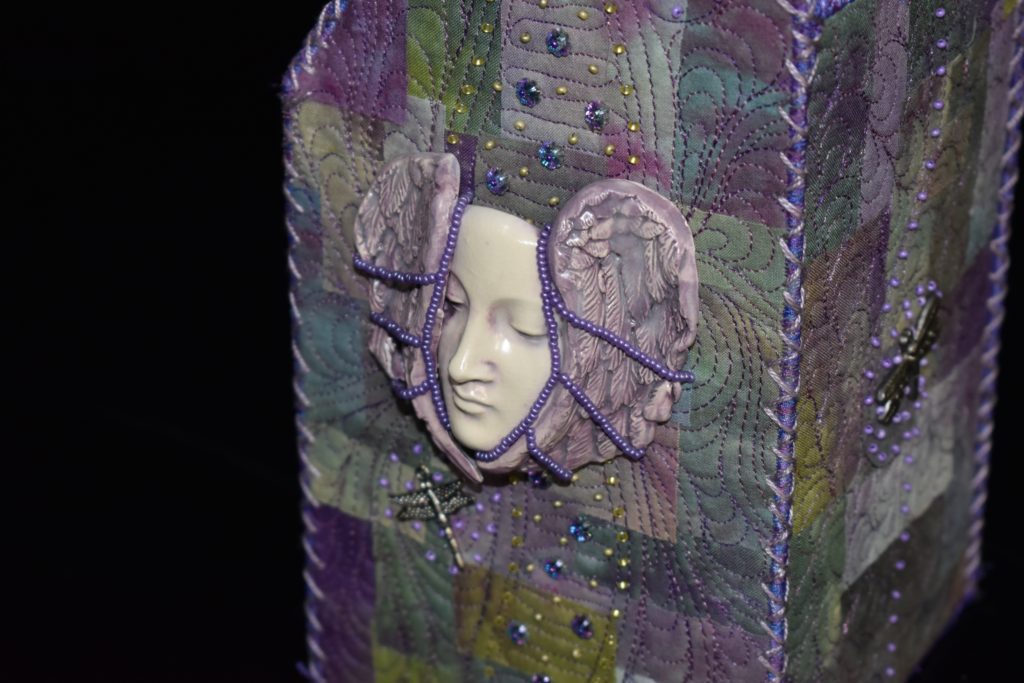 I know I've been away from the blog for awhile. Hopefully I will get my blogging mojo back soon, and be back to posting more regularly. Meanwhile, everyone please stay safe and healthy, and have a blessed holiday season amid these very strange times.
Peace, Larkin